English (beta)

If your people can't manage what they can't measure.........
Could be, that they have a wrong measurement system.
Just show them bengin's enhanced metrics.
Someone, somewhere at some time had to start with a broader use of "The Performance Vector".
An intelligent use of the multi-dimensional metric for considering multiple values as people owns.
Congratulation to the US Navy
Take the links below to gain insights into an exceptional system for personnel development.
Click the links on the left to look at the basics of the Next Generation of Value- and Performance-Metrics.
Or send a mail for further Information to: vector.us@bengin.com
US Navy introduces The Performance Vector:
(For more than 250,000 sailors.)
They needed a personnel system that is able to compete in the 21st century marketplace (Original voice).
And they developped it.
Download the PPT-Version here.
Look at the early Performance Vector Team website
Lots of links for basic papers.
More information? Look at the Naval Personnel Development Command
or Google for "5 Vector Model" or "Performance Vector".
Interview with Rear Admiral Ann E. Rondeau, Published: May 20, 2006
---
Pictures below are from an early PowerPoint from the US Navy TaskForce.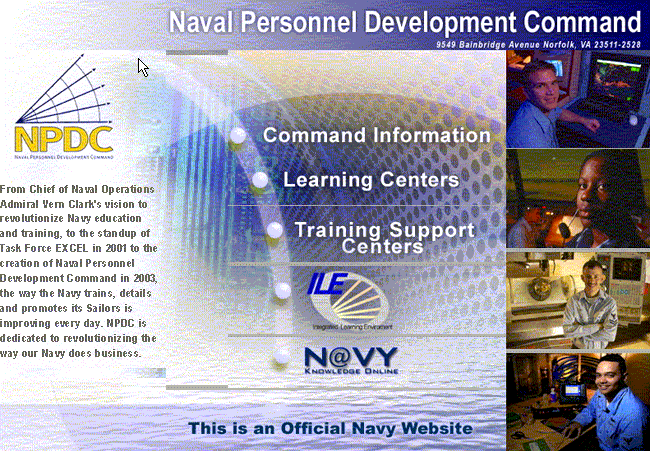 ---
Screen shots from US Navy's powerpoint (above)

Performance Vector


Performance Vector: Mission

Performance Vector: Strategy

What is Performance Management?


Human Performance System Model

Performance Vector: Methods

Performance Vector: Results


Performance Vector: Results

Performance Vector: Results

Promotion Algorithm Study