August 04, 2006

Dear reader,
---
APPLIX is right,
GARTNER is right,

February 28, 2006, they showed in their webconference...

that Corporate Performance Management
Must Go Beyond Finance...
and....
that Linking financial and non-financial metrics is
key to moving "beyond the numbers"

Look for their conference and reasoning at

www.balancedscoremap.com
---
Take the Reasoning from Gartner...


the MindWare-Solution from www.bengin.com

and the SoftWare-Solution from www.belsoft.de
(your Distributor of www.pilotsoftware.com)
Two exclusive addresses for that what Gartner tells is key
for the next Corporate Performance Management.
Linking the financial and the nonfinancial metrics.
We have, what competitors still are struggling for....
The Vector Based Performance Metrics.
The small step to the Next Economic Value Paradigm.
GoTo
www.balancedscoremap.com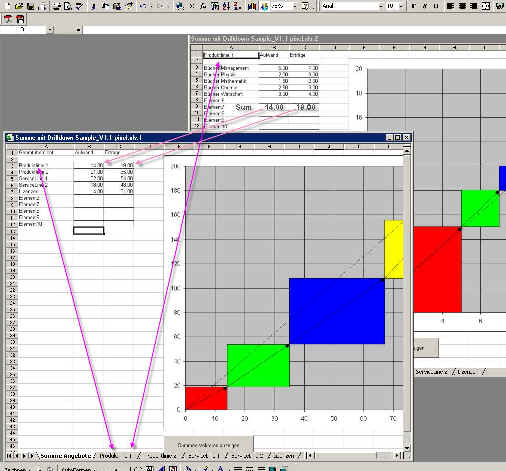 Sincerely,
Peter Bretscher
bengin
---
Send us your feedback here.
---
Sign up for more free newsletters from bengin!
To manage your account settings or to remove yourself from bengin service news, please visit our Subscription Center.
The e-mail address for your subscription is peter.bretscher@bengin.com

Unsubscribe from this e-mail | FAQ | Advertise | Privacy Policy